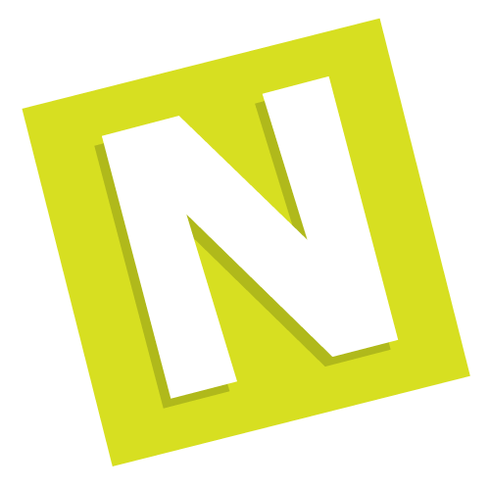 We're one of the top infographic design agencies specializing in end to end concept, research, design, and promotion.
Brian Wallace
Brian Wallace October 23 - Infographics!
Especially right now, we all need to give ourselves a pass on screen time. It's necessary and quality is more important than quantity, to boot.
---
Jasper Colin Research liked

Steven Hughes liked