Leenajoseph's creative blog on DashBurst. See Leenajoseph's latest shares and interests. Explore Leenajoseph's 1 photos and 1 links.
Leenajoseph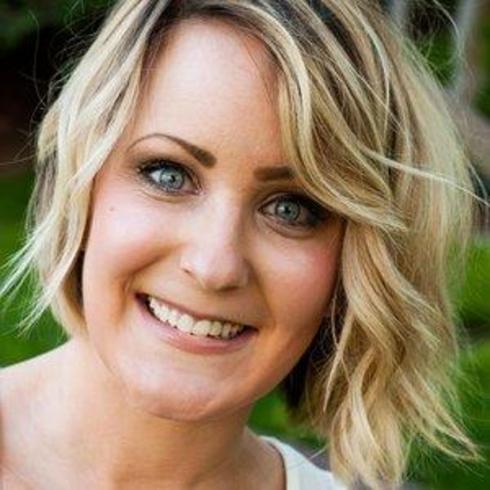 Leenajoseph
---

Steven Hughes liked

Barbara Fariña liked
Leenajoseph September 23, 2015
The readability of the website will be poor. That said, improved responsiveness can be done using Twitter Bootstrap. Seeking of Bootstrap development services for any web application will make it successful.
---

Barbara Fariña liked

Steven Hughes liked
Leenajoseph commented
Trending