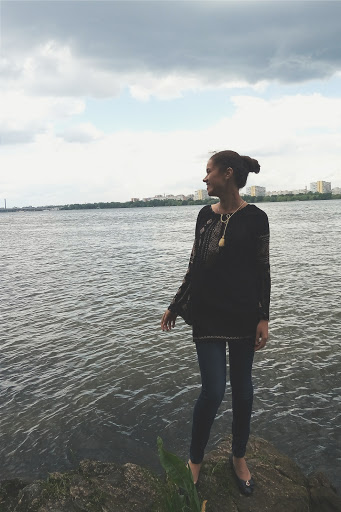 Julia Y's creative blog on DashBurst. See Julia Y's latest shares and interests. Explore Julia Y's 92 links, 2 posts and 1 board.
Julia Y
---
Julia Y March 3, 2020 - app development
In 2017, Clutch surveyed 102 app development companies to find out the average cost to develop an app. The minimum project size is $5,000 - $10,000, but the typical cost is much higher.

For most app development companies (56%), the cost of app maintenance after one year is $10,000 or less. ( Clutch survey)

App development companies most commonly build iOS native (75%) and Android native (61%) apps. ( App Development Cost Survey 2017)

VDC reported that, on average, companies require 6+ months to build and deploy a mobile app. And spend an average of $140,000.

According to arc () (formerly codementorX), $61-80/hour is the median hourly rate of mobile app development services.