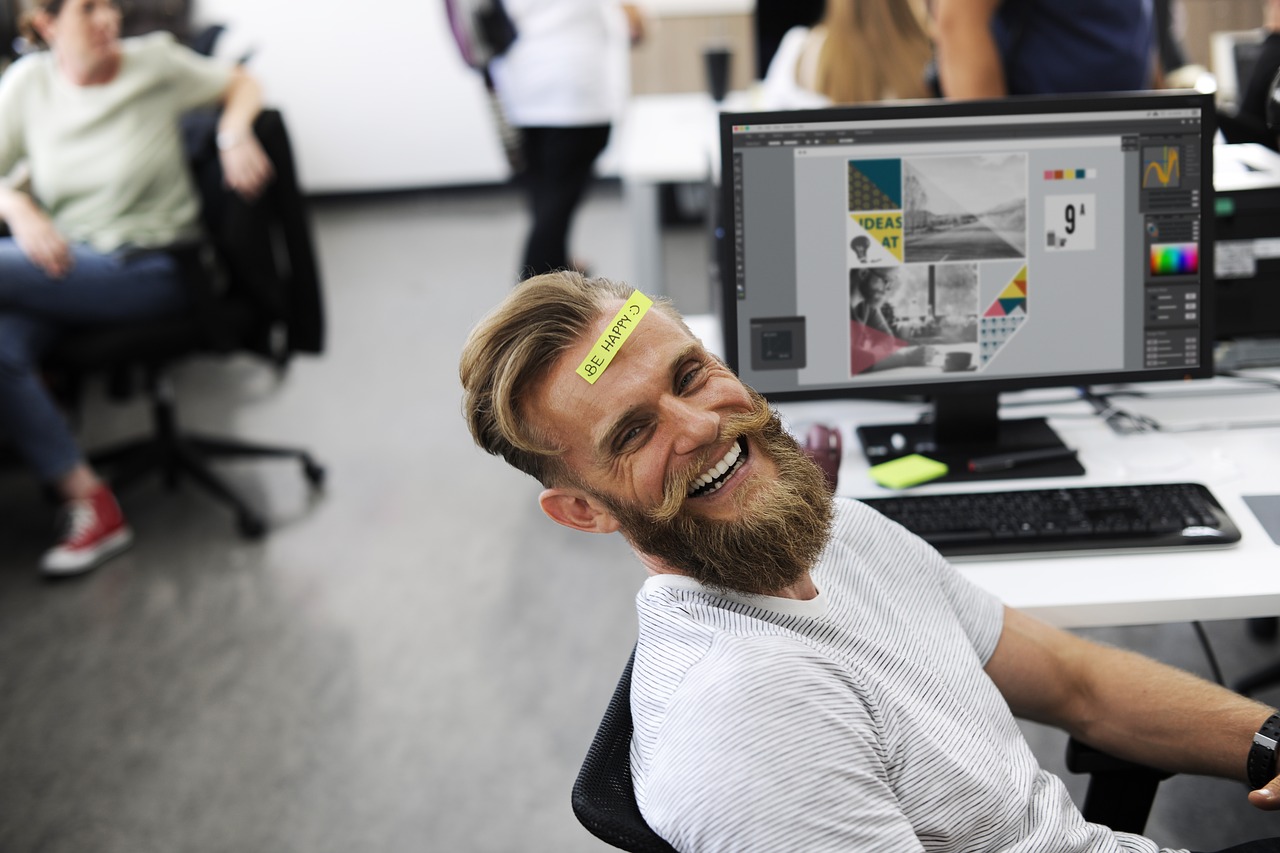 Akshay Raven's creative blog on DashBurst. See Akshay Raven's latest shares and interests. Explore Akshay Raven's 32 links, 9 posts and 1 board.
Akshay Raven
Akshay Raven
Lightroom Mobile Presets Collection

A round-up of free lightroom presets for mobile & classic to apply stunning effects to your images in no time. You can download these best presets right away and start editing images with Lightroom Mobile App & Lightroom Classic.
Discover How To Make Your First PAYCHECK Online
"Without Marketing Experience, Massive Capital, or Email List"

digistore24.com/redir/…